HOW TO - UPDATE YOUR PLAYNET BILLING METHOD
Step 1: Go to the Playnet Account Pages
Step 2: Insert your login information and click "Login"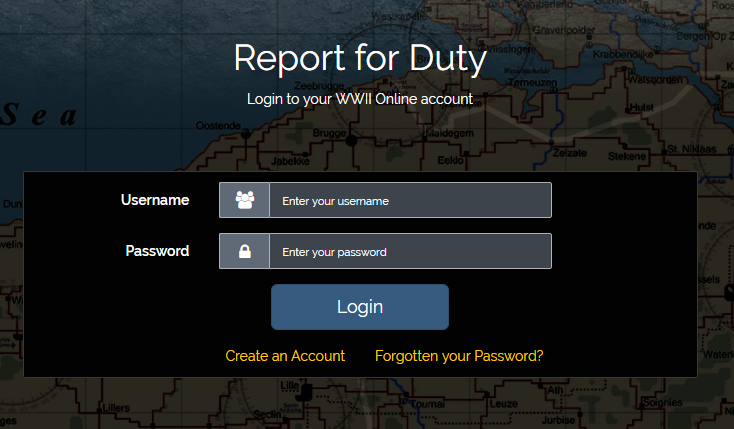 Step 3: At the top, click "Profile"

Step 4: Select "Update my Billing Method" (left side)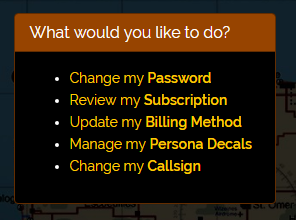 Step 5: Make sure to fill out both forms in their entirety and that your billing address reflects that of your credit card's address.

Step 6: Click "SAVE MY NEW BILLING METHOD" (bottom right)

Need additional help? Submit a ticket.
Password Reset: http://www.wwiionline.com/password